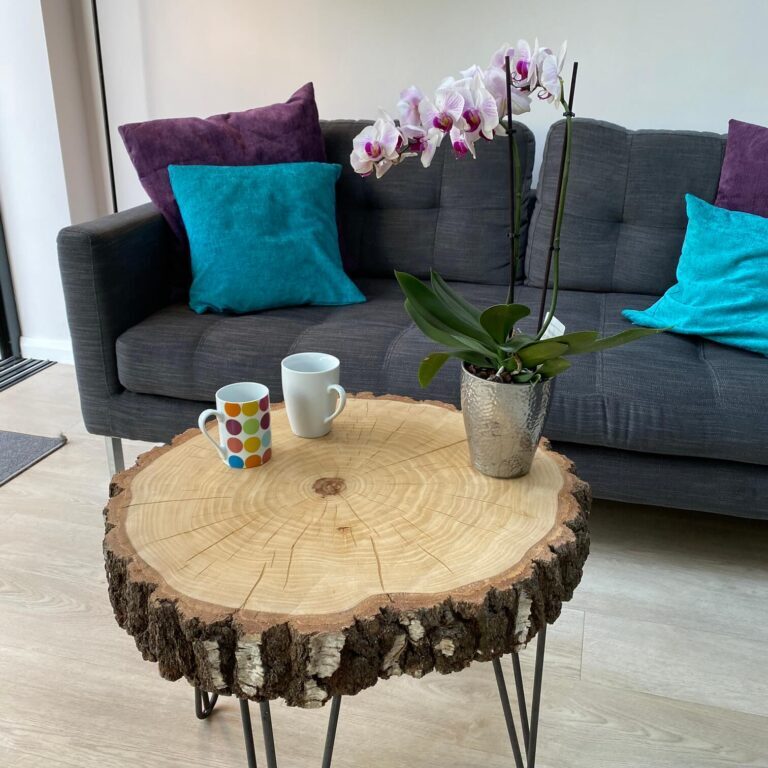 My mission:
"Fill your home with stunning furniture that tells a story."
Bateleur woodwork is named after a sub-saharan Eagle that flies at altitude to look for prey, it flies highest in the sky. Other birds will look towards it to find out where the prey is.
The furniture I produce replicates this high flying so that others are drawn towards it.
I believe that you should be able to tell a story about your home. This should extend beyond the pictures and posters that you hang on your wall. Your furniture should be part of that story too.
That's where I come in!
The pieces I create rise above mass-produced furniture as they are focused around the natural elements that I use, namely the wood itself.
The design lets the wood's organic beauty take centre stage so that you and your guests can appreciate the material as something that soars above out of the box self-assembled plywood.
All pieces are handmade in East London by myself using locally sourced wood. No two pieces are the same.
This authentic touch means that these pieces are one-offs so much more than mass produced furniture and allows your room to stand alone with exclusive accents.
So, have a look through my portolio below
Or visit my store on etsy:
What I've made
All the pieces you see below are hand-crafted in the heart of E3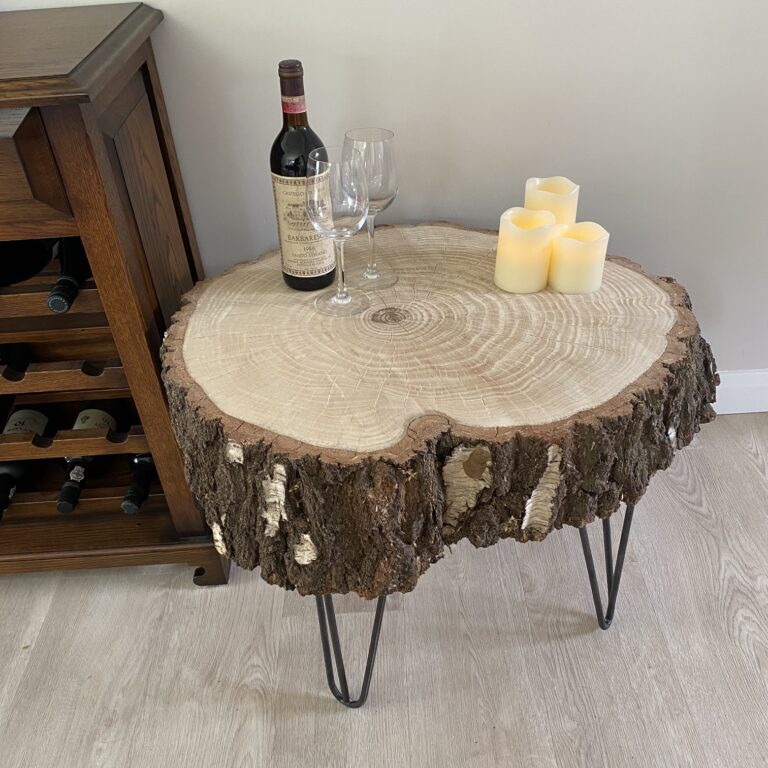 Coffee tables
For the centre of a room or in front of a sofa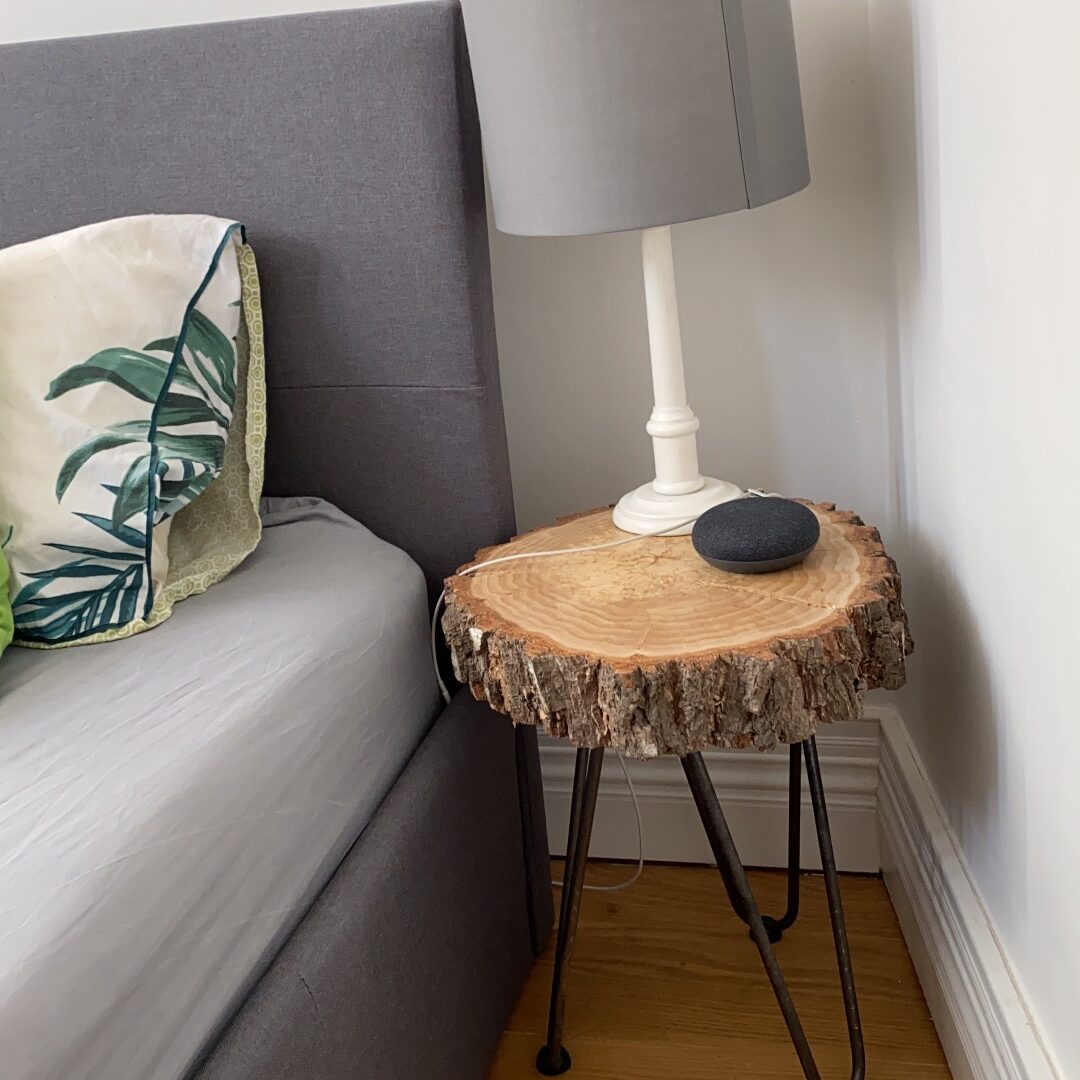 Side tables
For a bedside or sofaside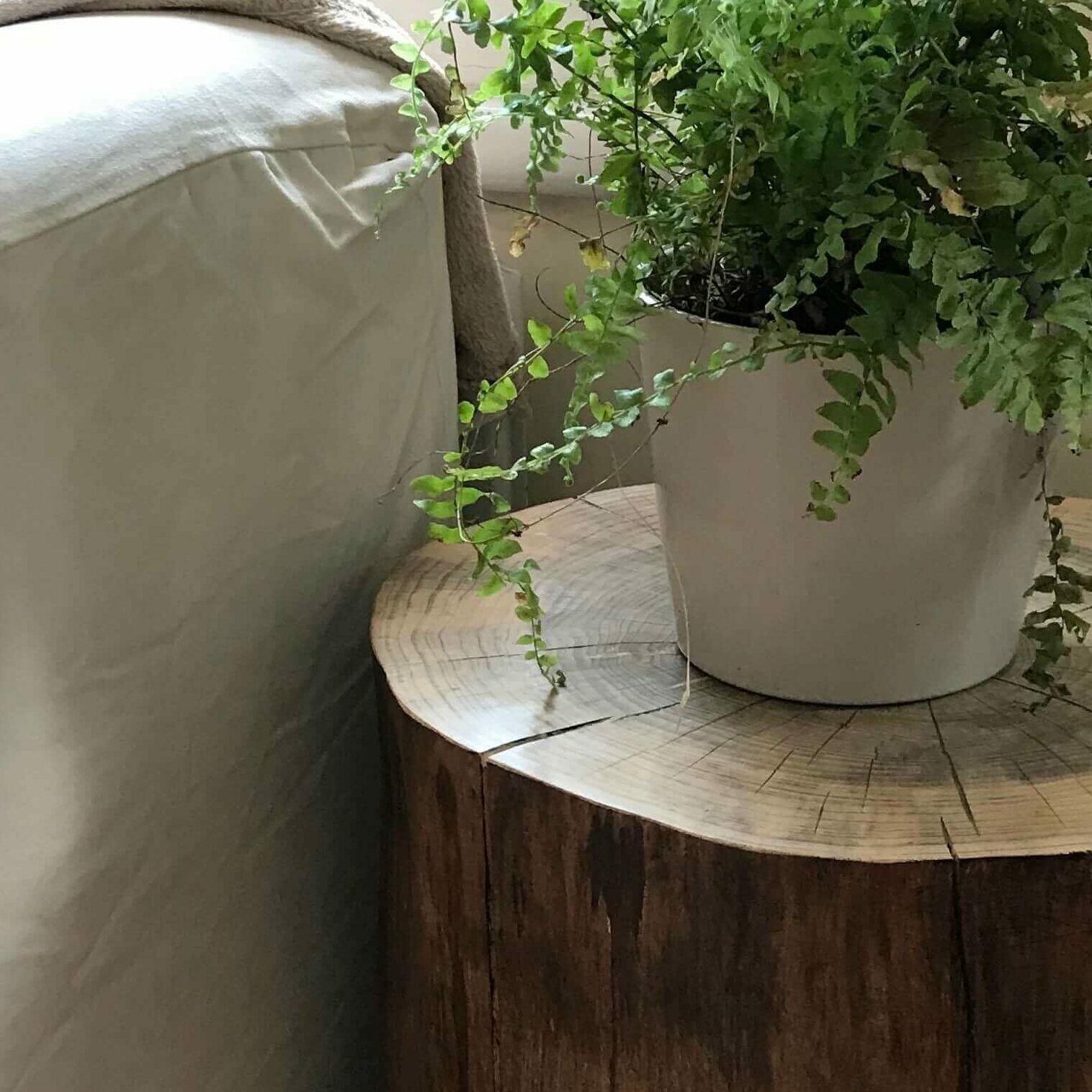 Stumps
Versatile centre pieces for a room
Get in touch!
Get in touch with me to order a piece of furniture for your own home